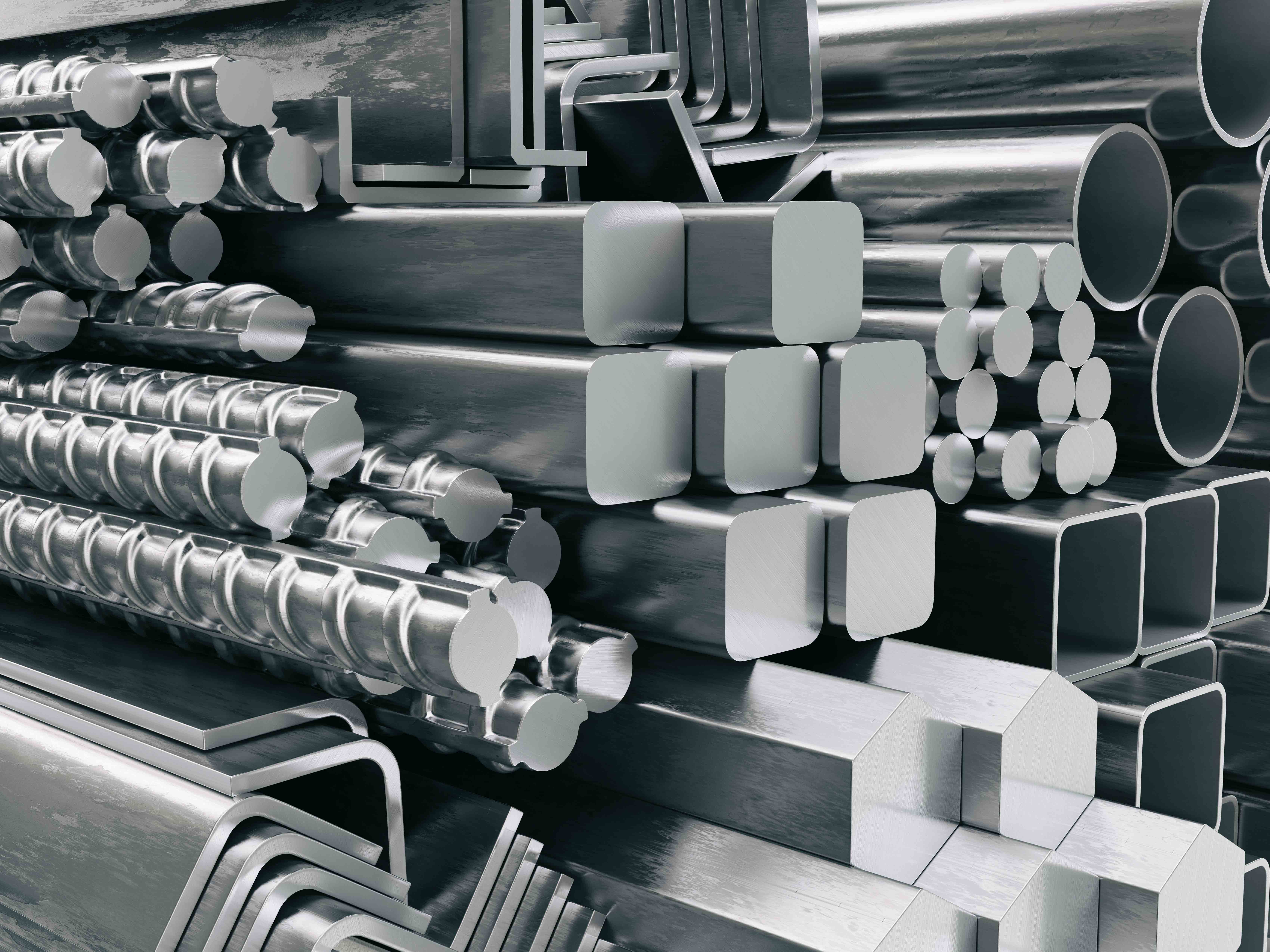 Metal Solutions is a Houston custom metal fabrication company specializing in end-to-end metal design, fabrication, and production for a wide-range of industries seeking the highest quality metal products and services. We offer everything from metal welding and grinding to bending and CNC plasma cutting with powder coating and installation prep that puts the finishing touches on commercial, industrial and artistic metal pieces.
Metal Solutions is your home for cost-effective and high-quality products developed through in-house assembly where efficient supply chain management results in reduced production costs and strategic packaging, shipping and outsourcing through an established network of reliable partnerships.
Metal Welding
We offer custom welding services from design to production on various material types and are a go-to for high quality welds and built-to-spec products in many industries
Show More
Metal Grinding
Metal Solutions grinding services are designed to eliminate rough edges and imperfections after cutting and sawing of materials that include iron, aluminum, steel, alloys and stainless steel in preparation for a polished finish.
Show More
TALK TO US ABOUT YOURNEXT PROJECT